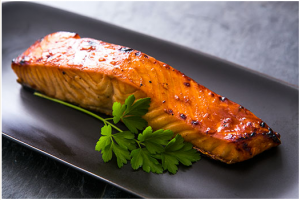 Some of the most meaningful events are those you want to hold in the comfort of your own home. For at-home entertaining such as holiday celebrations, cocktail parties, small dinner parties, or an open house, we create and serve the cuisine of your choice while you and your guests relax and enjoy the occasional day.
Birthdays, anniversaries, baby showers, graduations and family reunions, our lives are filled with special moments to be celebrated.  Whether you are looking for a Hors d'oeuvre reception, brunch, buffet dinner, or delivered platters, we can meet your needs.
When it is important to impress, we have a reputation to protect….yours! We approach your event as the start of a long-term relationship. Del's Catering success is a result of our customer's loyalty. We go above and beyond to exceed your expectations. Our experience for impeccable service and attention to detail will not be soon forgotten. Count on us to make every event extraordinary.  Let us work with you to develop a personalized menu that reflects your occasion. In order to better serve you, please take a moment to tell us about your big day. An event specialist will contact you to discuss the details.